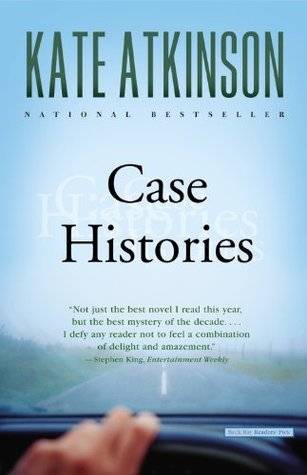 Lady Tess Oakley is a fiercely independent spirit with no desire to ever get married. Unfortunately, her parents have other plans for her and do all they can to betroth her to a man she absolutely detests. Desperate as she is, Tess is determined to do everything in her power to escape a loveless engagement- even entering a fake courtship with a gentleman who shares the same detestation for marriage. Not long after this decision, her heart will betray her by starting to beat for the handsome stranger, making this arrangement more complicated than she ever expected. Could a false engagement that started as a rescue plan lead to a deeply liberating love and the salvation she has always looked for? Will Tess manage to get away from a doomed future and dare to dig into what her heart truly wants?

Lord Milton Eddington, Duke of Corrington, holds a deep secret that threatens to destroy any chance he might ever have at finding his other half. Rather than pining for what he cannot have, he prefers to have the reputation of a rake and vows to never fall in love with a woman. His life will take an unexpected turn though, when a beautiful lady appears, suggesting an intriguing proposition that will help him maintain his independence. With the passing of time, Milton realises that he is starting to fall for her ethereal existence, but the fears of the past are obstructing his feelings from fully flourishing. Will Milton ever manage to overcome the obstacles that prevent him from allowing love to enter his lonely heart? Or will he be condemned to a miserable future just because he is afraid of confronting the demons of his past? 

While Tess and Milton's love blossoms, their special connection is threatened by inner struggles and external powers that wish to keep them apart. Things will only get worse, when Milton receives a letter that blackmails him to abandon Tess and their common future is about to irreversibly fade away. Will Tess and Milton break down the wall of thorns they have built around their hearts? Will they find the courage to fight everyone who stands against them in the name of true love?

"A Lady's Fateful Ball" is a historical romance novel of approximately 80,000 words. No cheating, no cliffhangers, and a guaranteed happily ever after.