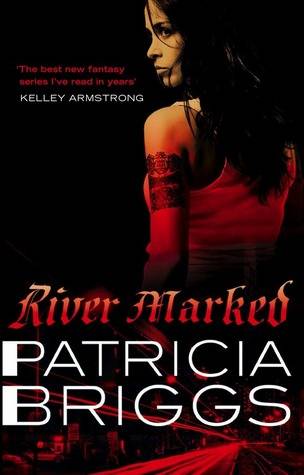 This book is also part of a box set - Julia Blake Cozy Mysteries Box Set 1

Julia Blake runs her own cleaning business. She has the unfortunate knack of getting herself involved in murder enquiries.

In this story, Julia helps out at the school fair for a local school. The new head teacher, Deborah Paignton has made herself unpopular by implementing changes to the school and continually upsetting members of staff.

Julia discovers the murdered body of Deborah Paignton after the fair has finished. She knows immediately there is more than one person who would have liked to see the end of Deborah.