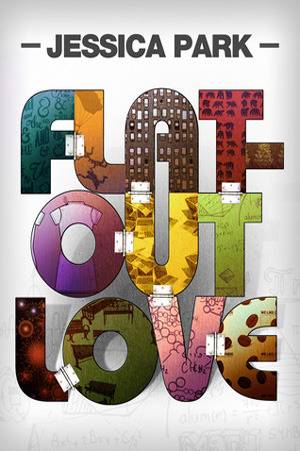 Elijah wants his Daddies to fall in love with each other. Is that too much for a boy to ask?

Growing up without love, it's all Elijah's ever wanted, a family to call his own. Life has been kind to him for a change. He knows he should be content with what he has, but the heart wants what it wants. While he's away from home getting therapy, he hopes his Daddies will develop feelings for each other.

Lance is a Daddy himself, but then why does he find himself increasingly attracted to Oliver? He shouldn't fall for his boy's Daddy, but all he wants is for Oliver to hold him in his arms and take care of him like he does with their boy, to tell him that Daddy will make everything better.

This is a sweet age play romance with two Daddies who'll do anything for their boy's happiness, and a pet bear who demands belly rubs. It is the final book in Love In The Woods series.