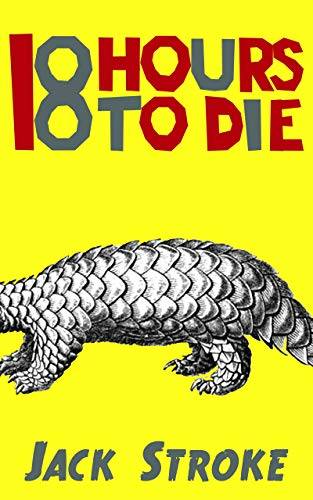 Owing the big boss is bad enough, but doubling down on that debt? Deadly.

When Lucky the thief wakes in Magik's office after an epic bender, he knows he is in serious trouble. Somehow he managed to rack up an insurmountable debt to the one person you never want to owe.

Magik decides to spare Lucky's life if he will steal some rare, exotic eggs. But when the job goes bad and Lucky goes to ground Magik assumes Lucky has ripped him off.

Now Lucky owes Magik twice and his men are closing in fast.

With nowhere to run and even less places to hide, can Lucky somehow figure a way out of this mess? Or will these last few hours be his last?

If you love your thrillers fast-paced, brutally funny and chock-full of nail-biting action, you'll love Jack Stroke's 18 Hours to Die.

Get it now.